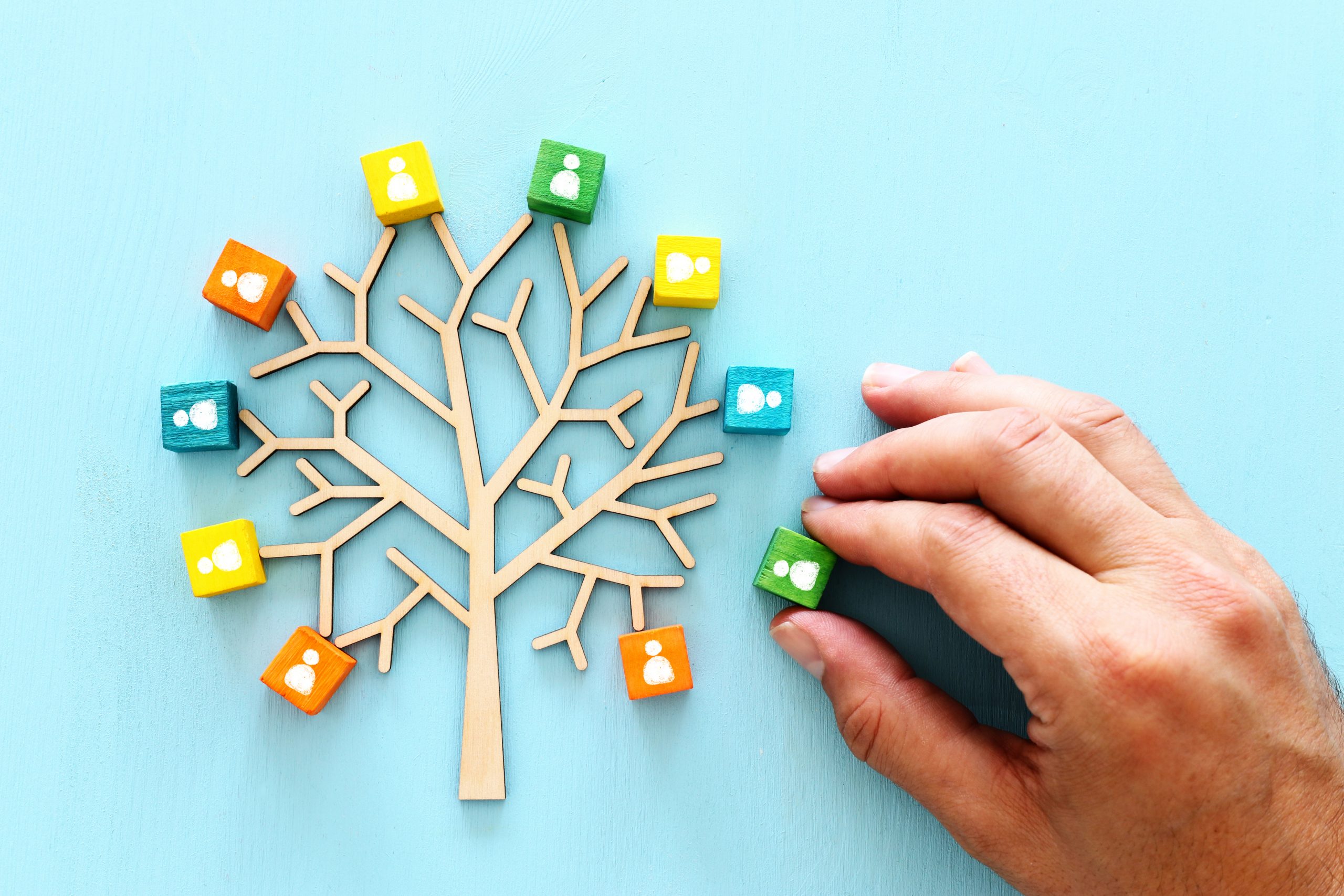 November Update: Women in Family Business, new 201 Webinar series and more
---
In this month's video Phil walks through the updates to the business including a fantastic new blog from Vivian Crick on the Role of women in Family Business, a new 201 webinar series that is free at launch plus other updates.
Introducing The New 201 Webinar Series
Free for a very limited time!
Our new webinars cover the core areas any family business needs to think about to build the basis for a great family legacy.
These practical, down to earth webinars will give you tools and methods you can apply to your family business today and the first events are free! Let everyone in your family business know.
Family Governance 201:
Good family governance is the foundation of family legacy.
This webinar goes into the detail of family governance and how it links with business governance. The webinar introduces family businesses to the concepts of a family council and family charter and how they provide guidance for succession planning, setting clear expectations and reducing conflict as the family and business grows. You will learn what needs to be discussed as a family and the structures to help your family and business thrive.
WHEN: Nov 29: 10AM Sydney, Midday New Zealand, 9am Qld
Click here to attend
Business Governance 201:
Having good business governance in place helps not only drive the business but drive growth into the future.
The Business Governance webinar covers key issues around shareholders, directors, boards and management. It particularly focuses on the different hats family members wear in the business. You will learn what is appropriate for your specific business and how to implement governance in an easy and cost-effective manner. A key issue for family businesses is often the interaction between family governance and business governance. We'll discuss this in detail with tips on how to manage family and business issues effectively.
WHEN: Nov 29: 5PM Sydney, 7PM New Zealand, 4PM Qld
Click here to attend
Be Your Best Generation 201:
The way to build a great legacy is to be your best generation.
This exciting webinar provides a brand new way of getting each generation to think about how to be their 'best generation' and what this means for them and the family as a whole.  In this webinar, you'll learn the specific things you need to think about, prepare for, and do in order to be your best. We look at the role of each generation, their goals, how best to achieve them, and what this means for the succession of the business. Being your best generation means being involved with and interacting with the other generations in your family. This webinar will encourage each generation to do some critical thinking and then start great conversations that will benefit the family and the business.
WHEN: Nov 30: 10AM Sydney, Midday New Zealand, 9am Qld
Click here to attend
Family Communication 201:
Communication in a family is challenging at the best of times and even more so in a family business.
We know most conflict occurs because of poor communication, so we can reduce conflict significantly by taking our communication skills up a notch. The core values of transparency, honesty and fairness in family business are critical in helping families improve communication, and we'll show you how this can be done. The webinar covers fundamental communication skills, including how to improve your listening skills to really hear what someone is saying and get your message across in a way that is clearly understood.  Having these skills is key to reducing misunderstanding and the potential for conflict in your family.
WHEN: Dec 01: 10AM Sydney, Midday New Zealand, 9am Qld
Click here to attend
Business and Management201:
Most family businesses start with someone having a great idea and then bringing in the family to help out. As the business grows, setting clear business roles, processes and systems is a smart way to boost business productivity at the same time as reducing misunderstandings and conflict.
The Business and Management webinar focuses on the 'business' side of the family business. We cover how to set up a great management team, explore the relationship between the directors and the business, and demonstrate the importance of clear roles and responsibilities in management—particularly for family members. This webinar gives you practical and simple steps to help your business function better and position it to grow and thrive.
WHEN: Dec 02: 10AM Sydney, Midday New Zealand, 9am Qld
Click here to attend
Resolving Family Conflict 201:
Family conflict is often the worry that keeps families awake at night. The great fear is that the business will start to damage family relationships. To be frank, if it is not managed properly this is exactly what can happen. You are combining love and money, and it's a potent brew!
The Resolving Family Conflict webinar takes you through practical steps on how to resolve conflict within the family as well as how to prevent it from happening in the future. Family dynamics are challenging because there is history and old patterns driving behaviour. This webinar teaches you how to develop new patterns and manage emotions. We will help you resolve conflict and allow family members to be honest, manage differences of opinion and work together effectively— just what all family businesses need.
WHEN: Dec 03: 10AM Sydney, Midday New Zealand, 9AM QLD